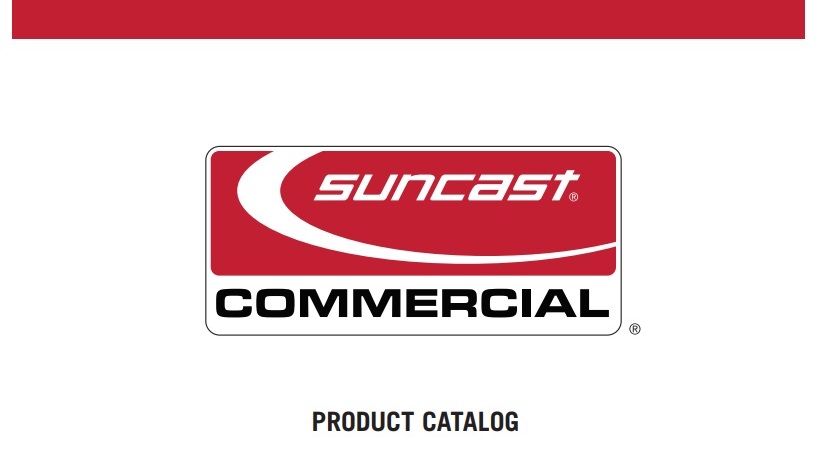 Download the Digital Version of the Suncast Commercial Catalog by Clicking Here.



We take pride in creating high quality, innovative, and thoughtful products for the commercial space.




As a market leader in high-quality resin, wood and metal products made in the U.S.A. for over 25 years, we believe in constant change and innovation to make your life and job easier. We are committed to leading the way in highly intentional products to do just that.
Our product categories include: waste management, material handling, hospitality, storage and most recently, personal protective equipment. As a manufacturing facility, with over 2.5 million square feet of manufacturing and distribution warehouses, we are dedicated to designing innovative products for the commercial space.
With over 100 injection molding, blow molding, roll form, progressive die stamping, powder coating, robotic paint lines and extrusion machines, as well as, roto molding and structural foam capabilities, we are vertically integrated to design, engineer, manufacture and distribute from our Illinois warehouses. We take the time to listen to our customers and end users to develop new products. The best innovations come from listening to problems and properly interpreting the issues to create a solution. This is an art we have mastered – and will continue to master with every new item we deliver.
Suncast Commercial products are proudly manufactured in our facility in Batavia, IL. Some products may include components sourced globally.
Suncast Commercial products are available globally through our partnerships with the world's largest distributors and retailers.