Suncast's 2022 Holiday Gift Guide
Take the stress out of the holiday season with Suncast's gift guide, stuffed with stylish storage solutions to help even the pickiest gift recipient make the most of their space.
Our gift guide makes decision-making easy. We've got great gifts for all the loved ones in your life, and they are sure to appreciate a little extra space and storage this holiday season.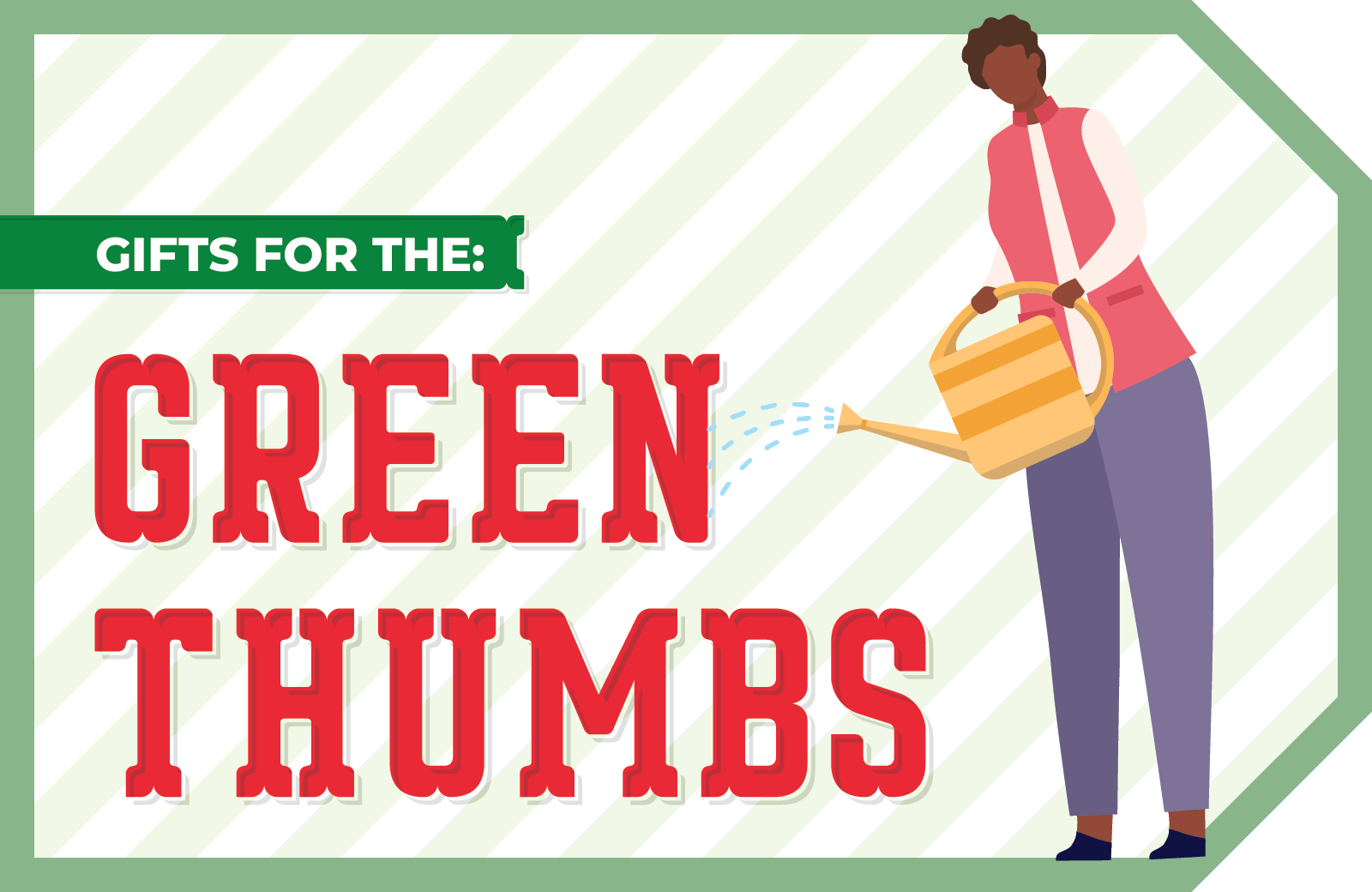 Gifts for the Green Thumbs in Your Life
We get it; your green-thumbed great aunt, with her gorgeous garden of veggies and flowers, isn't necessarily the easiest person to shop for. Luckily for you, Suncast has a whole host of garden gear that will surely delight! (and keep you in your great aunt's good books!) From planters and hose reels to lawn carts and deck boxes, there is something to fit every taste and every budget.
Get Garden Gifts: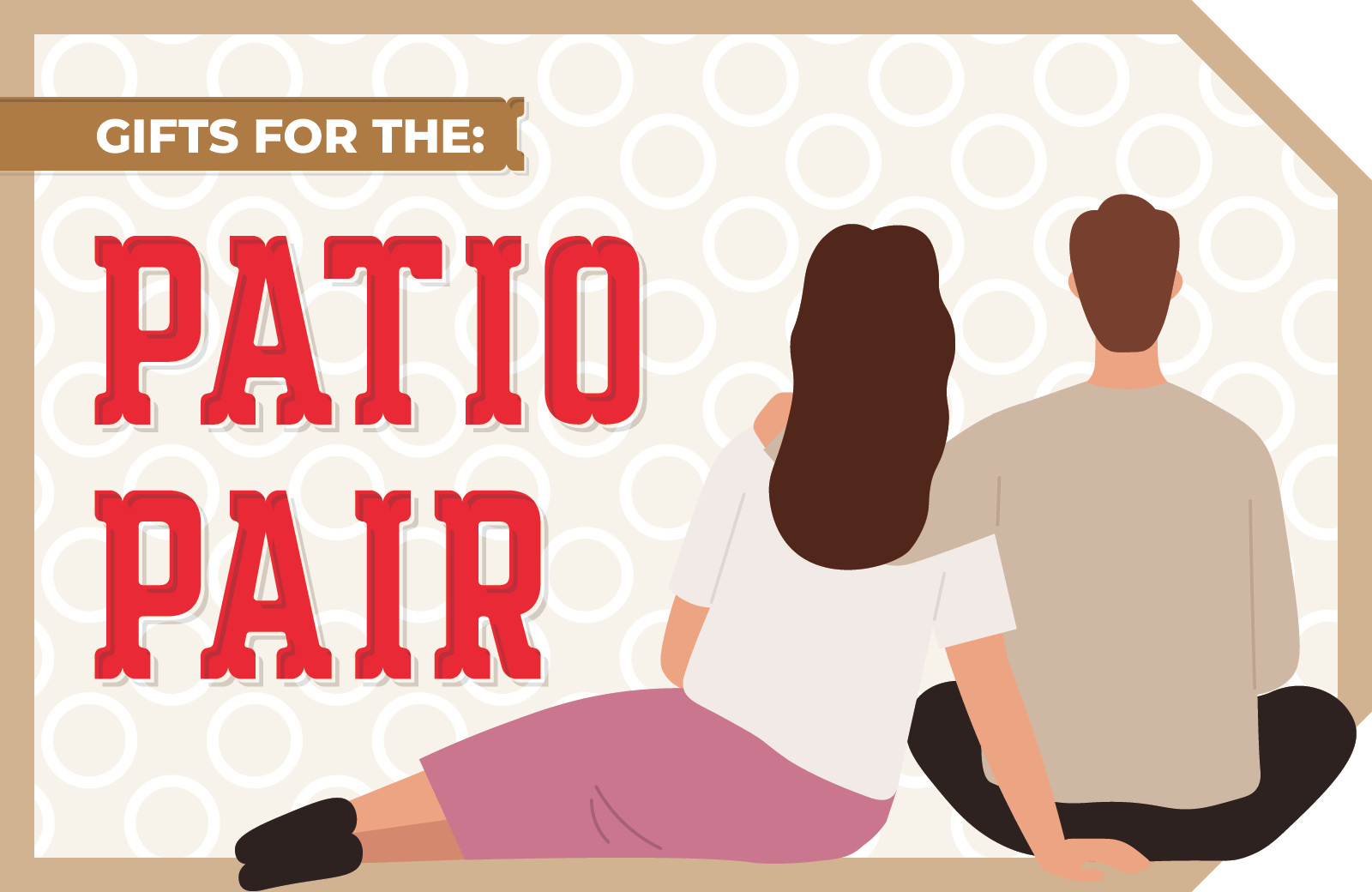 Perfect Presents for the Patio Pair
Maybe they've just moved into a new place with a bigger yard, maybe they've just built a brand-new patio and are looking to enjoy it, or perhaps they have a new furry friend to enjoy the great outdoors with! Whatever their needs, the patio pair want to spend more time outside together and waste less time organizing and tidying. Anything that adds storage space and convenience to a patio is a great gift for these two, and a deck chair with hideaway storage will help them make the most out of their time outdoors.
Perfect Patio Purchases: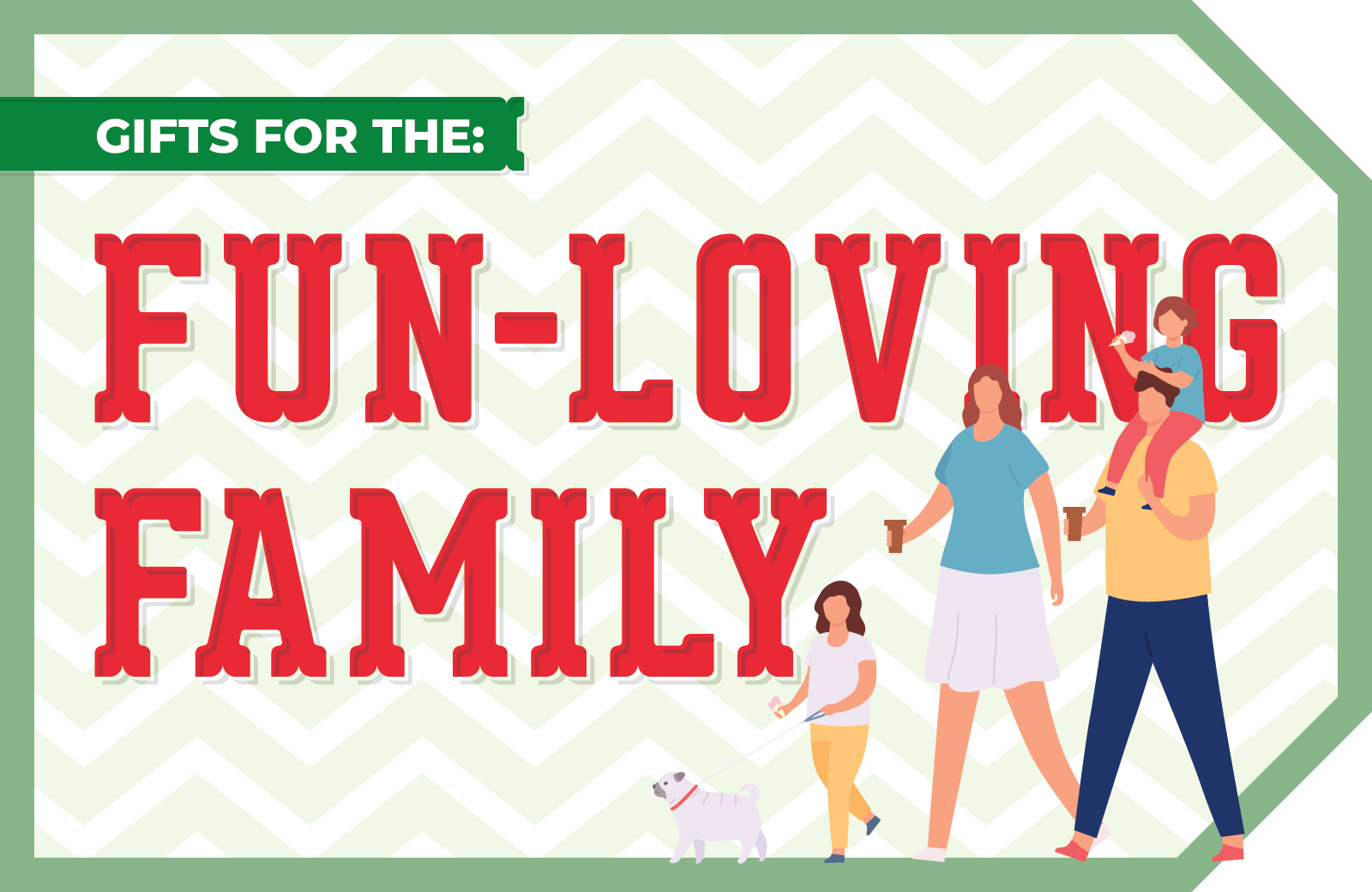 Fab Finds for a Fun-Loving Family
Give a gift that's great for the whole family to enjoy! One thing a growing family needs is plenty of storage space. Whether you're searching for gifts for an established family or helping a newly growing family find their feet, Suncast storage solutions are sure to bring smiles to the whole family. If the family you are gift shopping for has a yard, a spacious and stylish shed might be your ticket to staying on the holiday card list! If not, a garage cabinet to help keep tools tidy or a deck box for storing the kids' outdoor toys is sure to please.
If your fun-loving family friends have a four-legged buddy, gifting something for their feline or canine companion can also be a great choice. For outdoor-loving pets, resin pet houses are fantastic, as they are easy to clean and weather resistant—so the family can spend more time with their pets outdoors without worrying about the tidy-up.
Shop Family-Friendly Finds: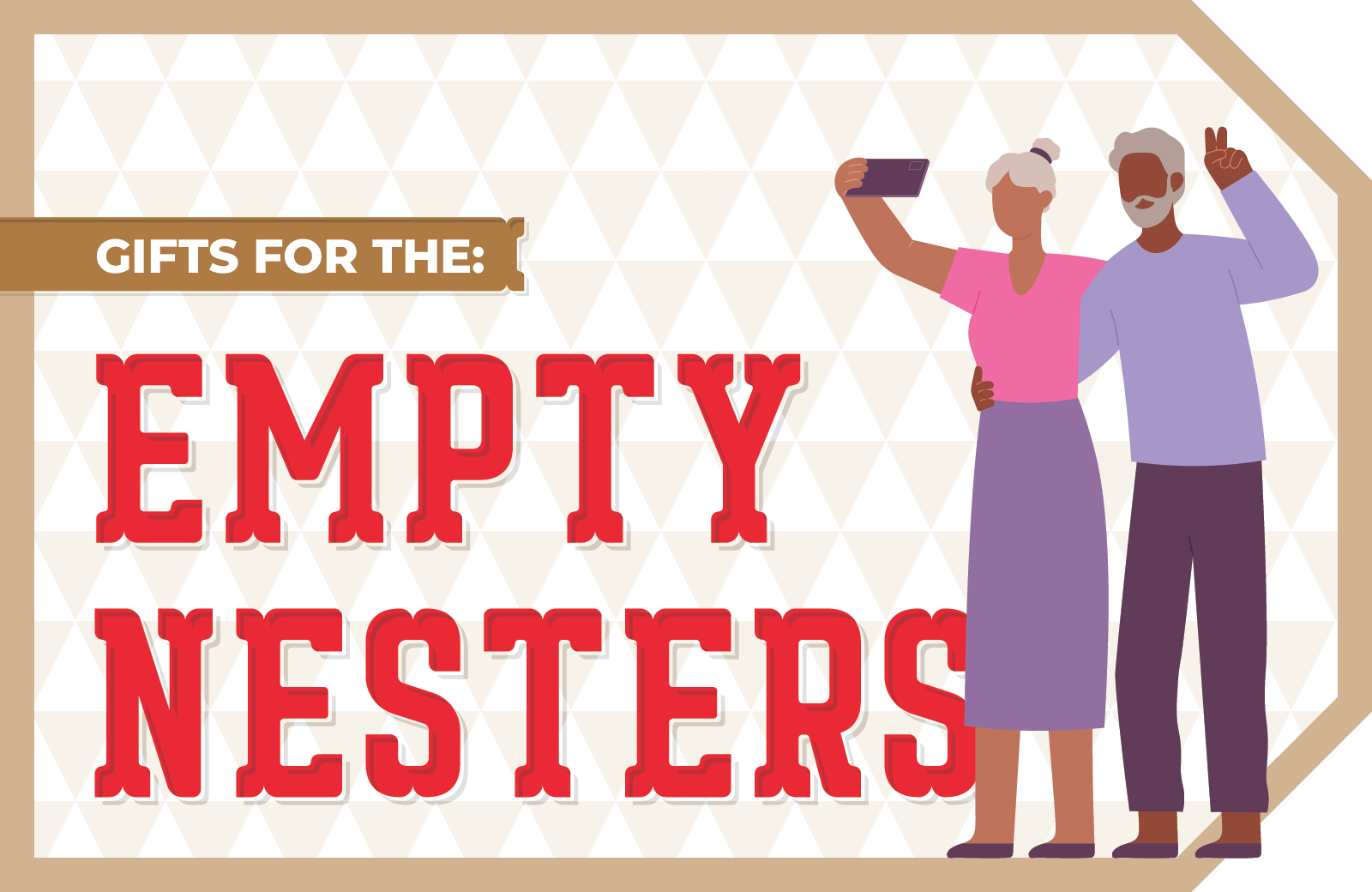 Easy Gifts for Empty Nesters
Maybe you've just moved out, leaving your parents with their empty nest (and much newfound free time)! Empty nesters can be a tough bunch to shop for, so consider getting them a gift that will support their new ventures. If the empty nesters in your life are looking to take up a new sporting hobby, then they might appreciate a storage solution that will keep their equipment clean and safe. Plus, it will show them that you do actually read the weekly family emails full of updates on their new hobbies! If they want to spend more time outdoors, we always recommend giving the gift of gardening. Pick out some gardening staples, like hose reels or tool carts; buy some seeds for the family's favorite veggies; and help them start their journey to good times!
Grab Golfing Gifts (and More!):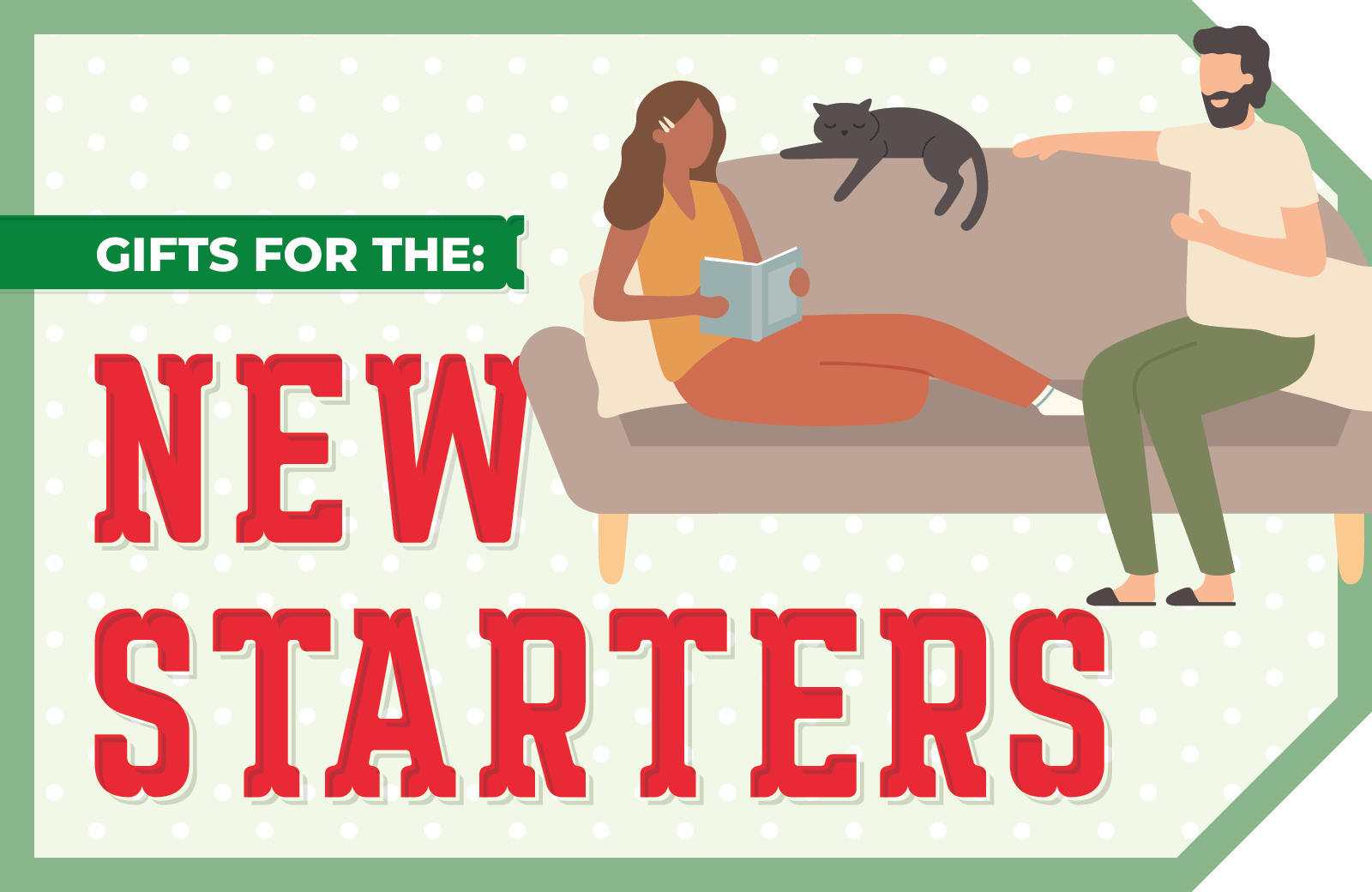 Give a Helping Hand to New Starters
Just like with empty nesters, it can be tricky to shop for the people in your life who are just starting out with their new homes. There's a good chance they already have plenty of the indoor furniture they like, and it's no fun receiving a gift that you don't have a place or use for. Help the new starters in your life enjoy some time outdoors by helping set up their backyard or patio space. Some comfy Adirondack chairs will give them extra space to sit and enjoy their new home, and the hidden extra storage is always a plus! A weather-resistant material like resin means they'll be able to enjoy your gift year-round. And because it is easy to clean and low maintenance, you won't be giving the gift of hard work this holiday.
Shop Outdoor Furniture: